Merry Christmas. :)
10:47 AM

生活有多无奈与沉默 日子还是得过
快变成空白的情绪 乐落在黑白箱子里
换句话来说
我明白自己停在哪裡
至少心里待过曾经
而曾经 请放在箱子里去。
9:45 PM

孟子曰:"鱼,我所欲也,熊掌,亦我所欲也;二者不可得兼,舍鱼而取熊掌者也。生,亦我所欲也,义,亦我所欲也;二者不可得兼,舍生而取义者也。生亦我所欲,所欲有甚于生者,故不为苟得也;死亦我所恶,所恶有甚于死者,故患有所不辟也。
10:59 PM

作詞:阿信/作曲:怪獸
每個孤單天亮 我都一個人唱 默默的讓這旋律 和我心交響
就算會有一天 沒人與我合唱 至少在我的心中 還有個尚未崩壞的地方



其實我們都一模一樣 無名卻充滿了莫名渴望 一生等一次 發光
寧願重傷也不願悲傷 讓傷痕變成了我的徽章 刺在我心臟 永遠不忘

Labels: music
11:28 PM

如果你對我說 你想要一朵花
那麼 我就會給你一朵花
如果你對我說 你想要一顆星星
那麼 我就會給你一顆星星
如果你對我說 你想要一場雪
那麼 我就會給你一場雪
如果你對我說 你想要離開我
那麼 我會說 我會對你說…
Labels: music
9:47 AM

2011 All That Skate Spring
Labels: entertainment, hobby, music
9:24 PM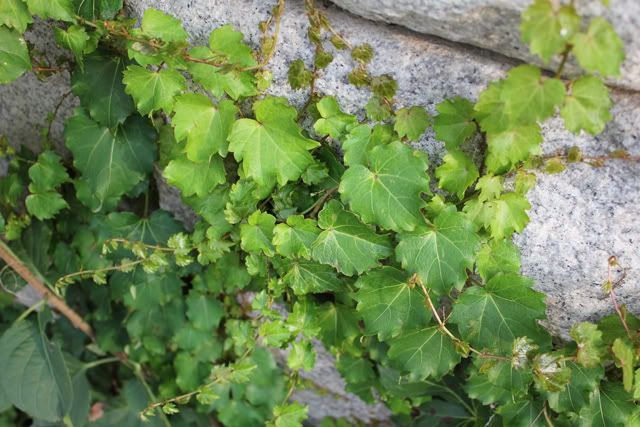 GOOD MORNING!!!!!!!!!!!!!!!!!!!!!
Labels: travel
10:29 AM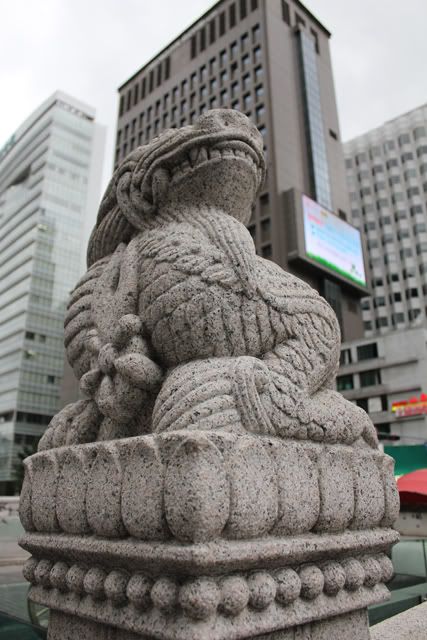 I went, and i'm back
I have lost, and i had gain.
Memories will fade, but pictures wont lie.
I'll see you soon again.
Korea.
=)
Labels: travel
11:09 AM

메이트 - 그리워 (Movie Version)
메이트 - 그리워
11:26 PM

I always love Yundi, he's a well deserved pianist with fame. He has got a few records. Why dont we just check him out & hear him yourself?
Yundi Li
2:31 PM